Become a well-informed, and more efficient CAP patient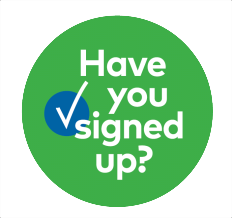 New Patient Portal
The portal allows patients to view results right away without a follow-up appointment, or playing phone tag.
Messages and Refill Requests
Secure messaging allows patients to ask questions or refill prescriptions privately, any time of the day or night.
Convenience. Time. Privacy. That's what our patients receive when requesting, scheduling, or changing appointments online 24/7.
Save time by completing patient health history and consent forms or editing your demographics on the portal any time prior to check-in.
Pay bills with a click instead of a check and opt into e-Statements.
NOTE: We are still collecting remaining balances in our Old Patient Portal System. If you have a balance prior to
11/28/2017
please log into our
Old Patient Portal System
.
New Patient Portal & Bill Pay Log in
To pay a bill for services rendered after 11/28/2017
Old Patient Portal & Bill Pay Log in
To pay a bill for services rendered prior to 11/28/2017