Skip Main Content
Northern Virginia's Pediatric ADHD & Learning Disorder Specialist
Every child has their own strengths and weaknesses. Sometimes, their weaknesses go beyond what we consider typical - particularly when evaluating a child's school life and performance. Learning and attention disorders, for example, can make it difficult for a child to tackle their schoolwork and assignments successfully.
1 in 5 children in the United States currently lives with learning and attention disorders such as dyslexia and ADHD. With this prevalence in mind, monitoring for signs that a child is struggling academically is extremely important. Once diagnosed, there are multiple medical and non-medical supports that can help these children thrive just like their peers.
Capital Area Pediatrics (CAP) is proud to offer pediatric services to support families overall, as well as oversee the treatment and management of learning and attention disorders. If your family is interested in learning more about these services, please review our office locations and contact an office near you today for assistance.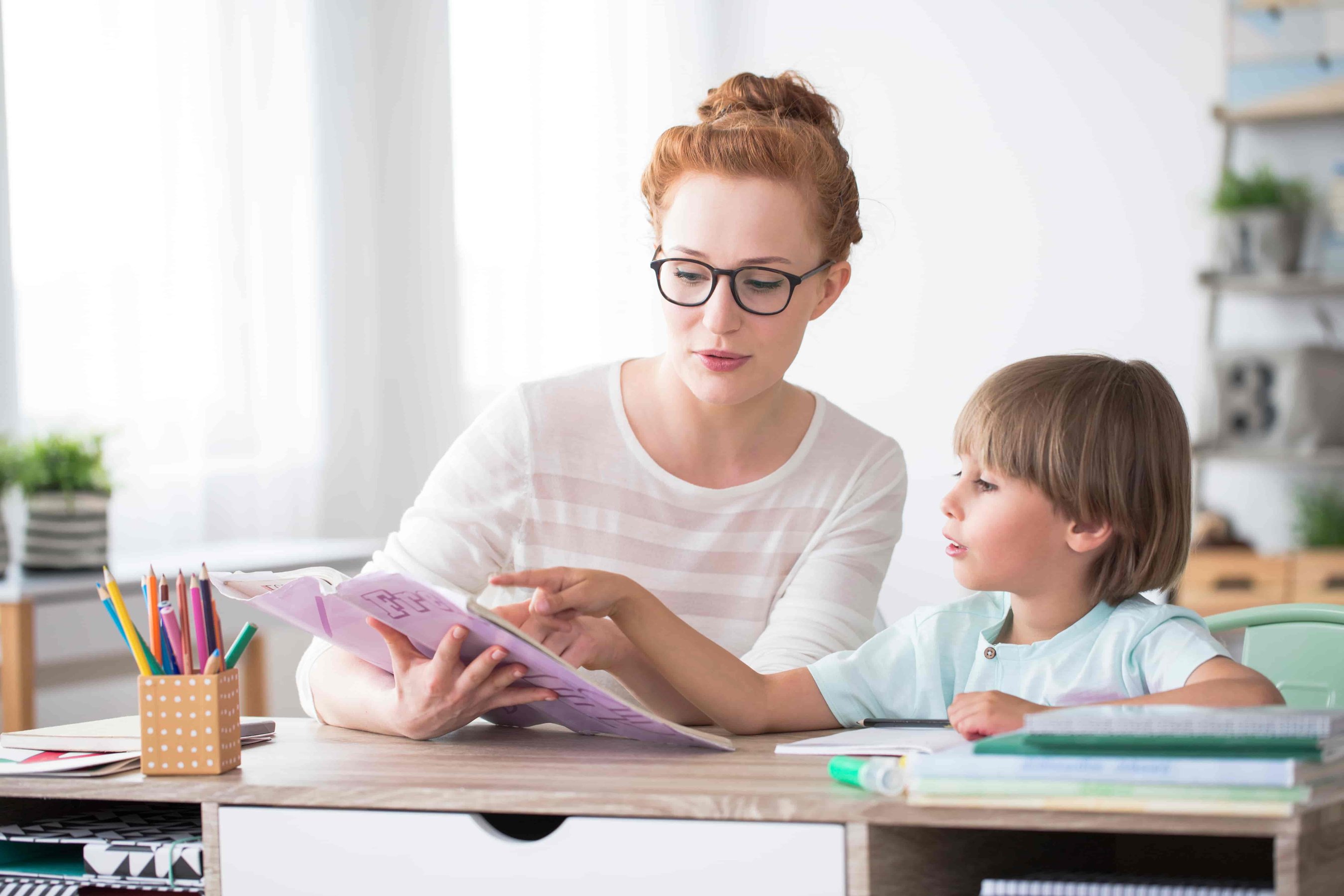 FAQs on Learning and Attention Disorders
What Are Learning and Attention Disorders?
Learning disorders are neurologically-based processing problems that can interfere with a child's ability to read, write, or solve math problems. These disorders may also make it difficult for children to master skills such as organization, time planning, and abstract reasoning. As a result, these disorders can keep children from succeeding academically and progressing normally through the educational process.
Attention disorders are neurological disorders that cause difficulties with behaviors and actions such as processing instructions, focusing on schoolwork, keeping up with assignments, completing tasks, and carrying out social interactions. These disorders can affect a child's education, social life, and familial relationships.
Neither type of disorder affects a child's intelligence. Rather, they interfere with the brain's ability to process some information and perform some tasks to the same level as a child's peers. The results can make a child appear lazy or badly behaved - when in reality, they are frustrated and struggling to perform to the degree that they want to.
What Are Common Examples of Learning and Attention Disorders?
Common examples of learning disorders include the following:
Dyslexia. This learning disability can make it difficult for children to process and learn new words, affecting their ability to read, spell, and write. Dyslexia can present as an unexpected difficulty in reading in an individual who has the intelligence to be a much better reader. Experts believe approximately 5 - 17 percent of the population of the US suffers from dyslexia. A sister disorder, dysgraphia, affects a child's writing skills.
Dyscalculia. This disorder interferes with a child's ability to learn mathematical concepts, including quantities and numerical organization. Children may also struggle to memorize mathematical facts or understand the very structure of mathematical problems.
Dysphasia or aphasia. These disorders are considered a communication disability, as they can affect a child's ability to understand or use a spoken language.
Attention disorders, while sometimes separate from learning disorders, often present alongside a learning disorder. The most common attention disorder is Attention Deficit Hyperactivity Disorder (ADHD). This neurodevelopmental disorder is best known for making it difficult for a child to focus on a task, stay organized, or complete tasks. Children also frequently struggle with controlling impulsive behaviors and fidgeting.
What Can Parents Do To Help Their Children Get Help?
The first step in treating one of these disorders is to contact a doctor after observing concerning signs and symptoms. These include the following:
Problems reading and/or writing
Problems with math
Poor memory
Problems paying attention, particularly in school
Trouble following directions or listening
Trouble telling time
Difficulties staying organized and completing assignments on time
Avoidance of activities that require sustained focus
Low tolerance for feelings of frustration
Poor self-image
Mood swings
"Hyperfocus," i.e. a tendency to intensely focus on one task or event at the expense of appropriately moving the focus to other necessary tasks
Should your family observe one or more of these symptoms, an evaluation by your doctor is a great place to start in order to determine if there is an underlying cause of your child's behaviors and struggles.
How Can Capital Area Pediatrics Help?
Capital Area Pediatrics physicians are here to help your family with your concerns regarding these disorders. In fact, most of our providers have experience in diagnosing simple, common disorders and problems. If we feel an additional opinion is needed, all of our doctors are able to refer your family to a trusted partner for an in-depth evaluation. Additionally, we are proud to provide resources to every family who visits us. Resources can include referrals for in-depth testing and/or educational support as you begin managing a diagnosis.
Whether a diagnosis is made in-house or via a referral, CAP physicians are able to assist families with basic medication management. We offer this service to minimize any travel your family may need to make, and to simplify the treatment process.