Traveling With Your Child 
When going about our daily routine, it is easy to forget that other parts of the world house different health issues and diseases. But should you and your family plan a trip overseas, this fact is too critical to overlook. To properly address the risk of illness while abroad, specialized care and recommendations are needed for international travel.
That is where we can help. At Capital Area Pediatrics, we take the health of travelers seriously. We are more than happy to offer travel consults to provide preventative health based on your final destination. To schedule an appointment with a CAP pediatrician and begin this important conversation with our team, find your nearest location and contact us today.
Note that travel consults, as well as the vaccines typically recommended for your trip, are not a covered service under most insurance companies. Therefore, Capital Area Pediatrics will request payment in full and we will not submit to your insurance for these services. Please reference the service authorization form for recommended services and their associated fees.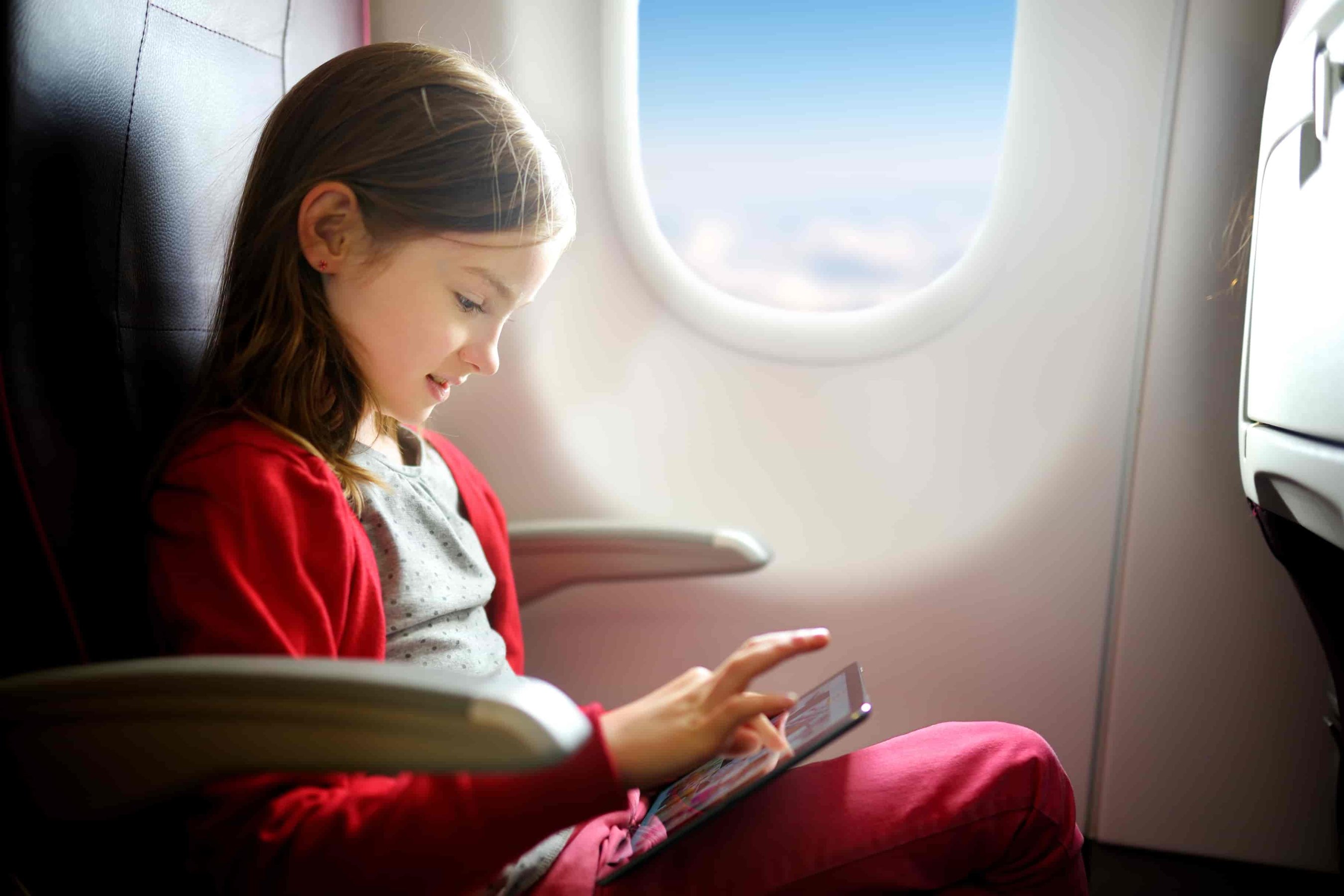 FAQs on Travel-Related Consultations and Care
What Is a Travel Consultation?
A travel consultation refers to a doctor's appointment with the primary goal of discussing customized care needs for traveling families. The doctor's feedback will be based on the traveler's itinerary, their health and medical history, and any specific concerns or needs brought up during the visit. By offering counseling, education, vaccinations, and medications to patients, doctors conducting travel consultations can help families reduce and manage their risk of health problems while traveling to parts of the world with different health concerns than what we experience at home.
What Sorts of Factors are Considered During an Appointment?
The following factors can all influence the care and feedback provided during a travel consultation:
Age
Sex
Destination
Health history
Season of the year
Type of accommodations
Activities planned during the trip
Length of stay
When Should a Consult Be Scheduled?
Travel consultations should be scheduled at least one month prior to travel. Try to book a little earlier if possible, just in case there are extra steps that need to be completed before you head out of town.
Do These Appointments Include Vaccines?
They can! As part of global travel, it is important for families to protect themselves against various regional diseases. The following are examples of the vaccines available to families through Capital Area Pediatrics based upon availability after oral & injectable Typhoid:
Typhoid vaccination (oral & injectable based upon availability): Typhoid fever is a bacterial disease spread through contaminated food and water or close contact. If your family is traveling to a region where typhoid fever is present, you should complete the vaccinations for it at least one to two weeks (depending on vaccine type) before you travel. This will ensure the vaccine has time to take effect. Additionally, know that typhoid vaccines lose effectiveness after several years. If you were vaccinated in the past, ask your doctor if it is time for a booster.
Malaria: Malaria is a mosquito-borne disease caused by a parasite. Left untreated, this condition can be fatal. If you are traveling to an area with high rates of malaria, it is important to speak to your doctor about using antimalarial drugs before, during, and after your trip to prevent illness.
What Do I Need To Know About Travel Consults at Capital Area Pediatrics?
The physicians and staff at Capital Area Pediatrics are dedicated to providing your family with the best possible healthcare outcomes. As part of this mission, we provide travel consult services to review your child's health status prior to traveling.
When visiting for your appointment, you should bring a complete immunization record, travel itinerary, and current medication list for our team to review.
In addition to providing any immunizations as needed, if your child has chronic medical issues, we can make sure you are prepared for your travels. We will provide any appropriate medication refills and discuss any potential emergency care you may need to seek while overseas.