Breastfeeding & Lactation Specialists
Capital Area Pediatrics wants to support the choices you make regarding how you feed your baby. We know that many parents desire to breastfeed their baby. We also know that by having support from family and your providers alike, you are more likely to have a successful breastfeeding experience.
Most of all, we understand that lactation isn't always straightforward and simple. Some mothers just have questions about breastfeeding, while others experience painful difficulties doing so. No matter what your situation is, our team is here to help. Our lactation consultants and pediatricians can provide you and your family support and education for both breastfeeding and bottle feeding. This service is available to all existing CAP patients.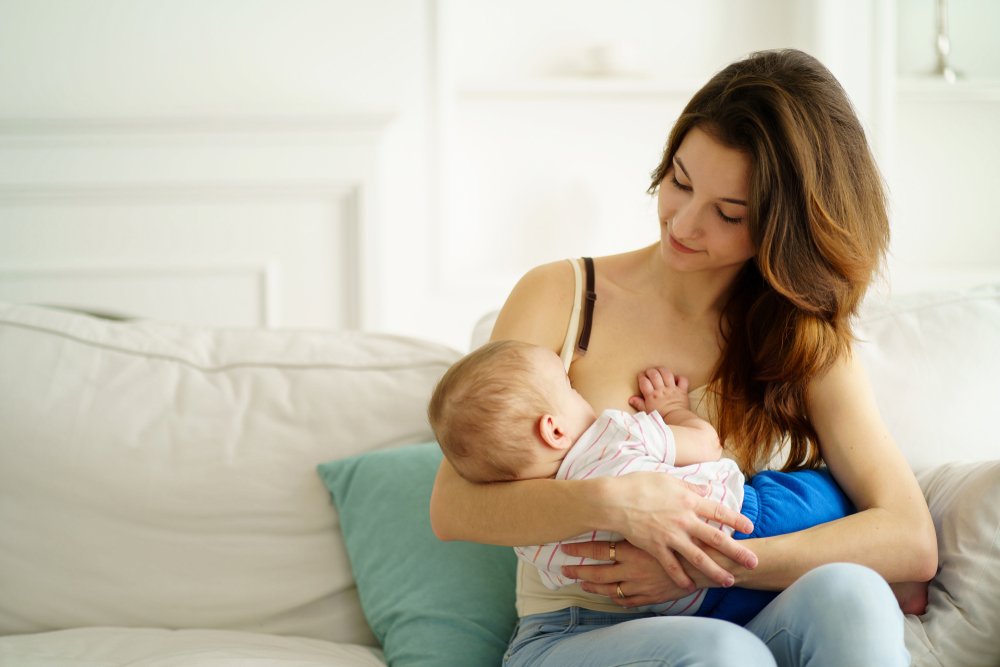 Consultations will be held in a private exam room and can be scheduled for the same day as your well visit or weight check. Our lactation consultants can help with a wide variety of questions and are here to provide support to all our patients and their caregivers. Topics addressed can include, but are not limited to: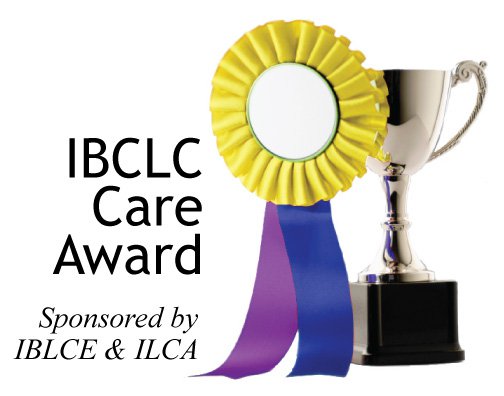 Latch help

Painful nursing

Supplementation with breastmilk or formula

NICU babies

Weight loss

Use of nipple shield or supplemental nursing system

Supply issues

Weaning
Currently, 4 of our sites are offering lactation consult appointments. Any existing CAP family can schedule an appointment for lactation assistance and then follow up at their primary site for routine care.
To schedule an appointment with a CAP lactation consultant, find your nearest location and contact us today.
We also hope to offer free support groups and breastfeeding classes in the future. Please check back with us as we launch these new and exciting services to support your growing family.
FAQs on Lactation Services
What Are Lactation Services?
Lactation services refers to services offered by professional breastfeeding specialists. These specialists are trained to assist mothers who are experiencing breastfeeding problems or need support as they feed their baby. Whether a mother is experiencing latching problems, painful nursing, low milk production, or so on, a lactation consultant can help families experiencing difficulties with breastfeeding. These services are also recommended for babies who aren't gaining enough weight and hitting their normal growth milestones. Lactation services can also be helpful for routine questions and strategies to maintain breastfeeding as desired.
Who Are Lactation Services For?
These services can be beneficial to all mothers at different stages of motherhood, and in different situations. For example:
Many mothers and babies encounter a few hiccups in the early days of breastfeeding.

Some mothers do not experience any major problems, but simply have questions on feeding, when and how to pump, the best feeding positions, and so on.

Lactation services also benefit mothers that have been breastfeeding for a while, but need advice about weaning or planning to go back to work.
To address these key needs and more, lactation services are offered to all mothers at our practice.
What Do Lactation Specialists Focus On?
Lactation specialists are trained specifically to help mothers struggling to properly, regularly, and fully feed their children via breastfeeding. As part of their practice, they often offer consults and classes focused on addressing common breastfeeding problems. These specialists are also familiar with breastfeeding equipment, such as breast pumps and nipple shields. They can provide families with guidance on the best practices for using this equipment.
What Are the Benefits of Lactation Services?
Research suggests that mothers who regularly received breastfeeding instructions and support from a lactation consultant are about four times more likely to exclusively breastfeed their infant at one month, and nearly three times more likely to do so at three months. This is important because ensuring an infant's access to breast milk can boost their nutritional intake, help them receive important antibodies from their mother, and promote healthy development overall. With that in mind, we provide lactation services to families who want breastfeeding to be a part of their childrearing process.
What Can I Expect When Visiting Capital Area Pediatrics for Lactation Services?
When visiting Capital Area Pediatrics, our lactation consultant will assess your reason for visiting, including information about the pregnancy and delivery, health history, and any specific concerns. Your experience will be tailored specifically to your area of need. The lactation consultant will conduct a brief exam of you and your baby. The lactation consultant would like to observe a feeding when able. Most visits will also include a visit with a Capital Area Pediatrics provider to check in on you and your baby, answer final questions about feeding or other non-feeding related questions, and determine the next follow up visit
In preparation for a scheduled visit, we ask that you try not to feed the baby at least an hour before the scheduled time. Please also feel free to have any other caregivers attend the session, as well as bring along items that you are using to assist breastfeeding.
Learn more about our Certified Lactation Counselors at Capital Area Pediatrics: