All sites are offering flu vaccine clinics - please contact us to schedule your appointment soon!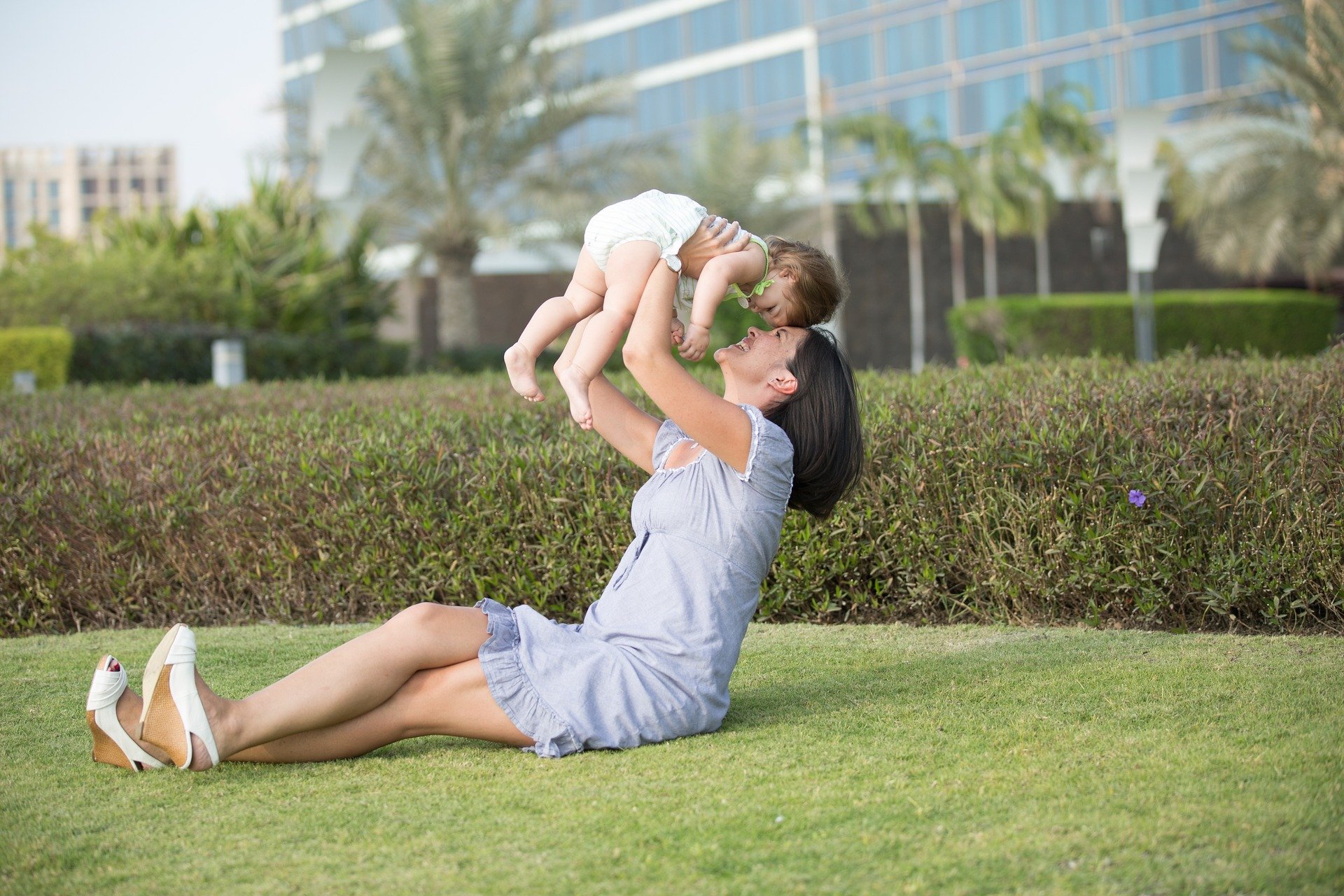 Autism Parenting Group
Join Dr. Panitz and other parents to discuss the complexities of raising a child on the spectrum.
Meetings held on the second Tuesday of every month from 7:00 to 8:30 PM. Learn more here.
October meeting will be held on October 1.
---
Prenatal
Expectant Parent/Prenatal Sessions
At Capital Area Pediatrics, our providers are compassionate and highly experienced at providing pediatric care with primetime appointment slots available. Your child's comfort and overall health is our top priority. 
Click the links below for more details about our upcoming Prenatal Sessions: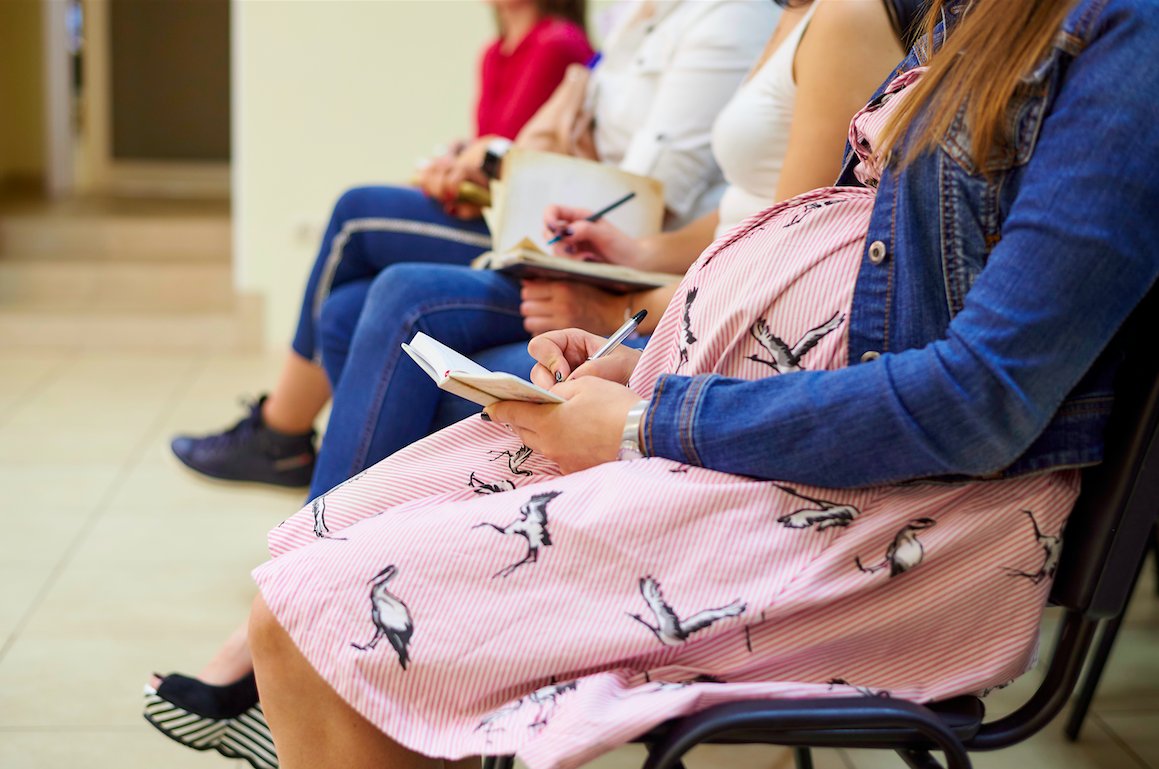 ---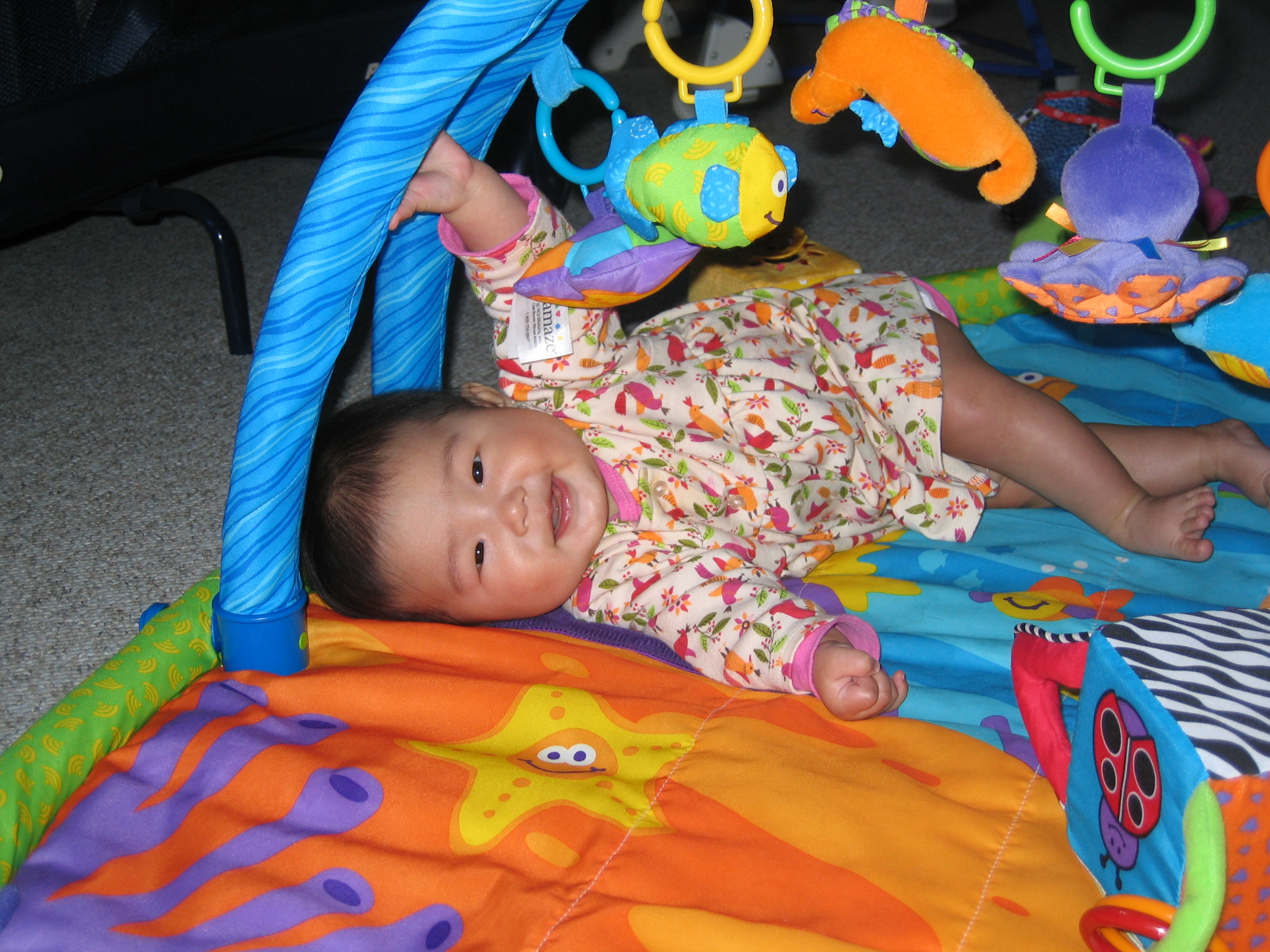 Newborn Basics
Ryan Park Newborn Care Basics
As new parents, we understand you may have a lot of questions. At Newborn Care Basics, Dr. Priya Gowda-Boylan will provide clinical and practical information to help new parents confidently care for their newborn. Topics will include:
Feeding and Nutrition
Soothing/Comforting Techniques/Crying/Colic
Bathing/Skin Care/Rashes
Sleep
Development
Safety
Red Flags: When to call your pediatrician
Sessions are held on the third Tuesday of every month from 1:30 – 2:30 PM. Learn more here. 
---