---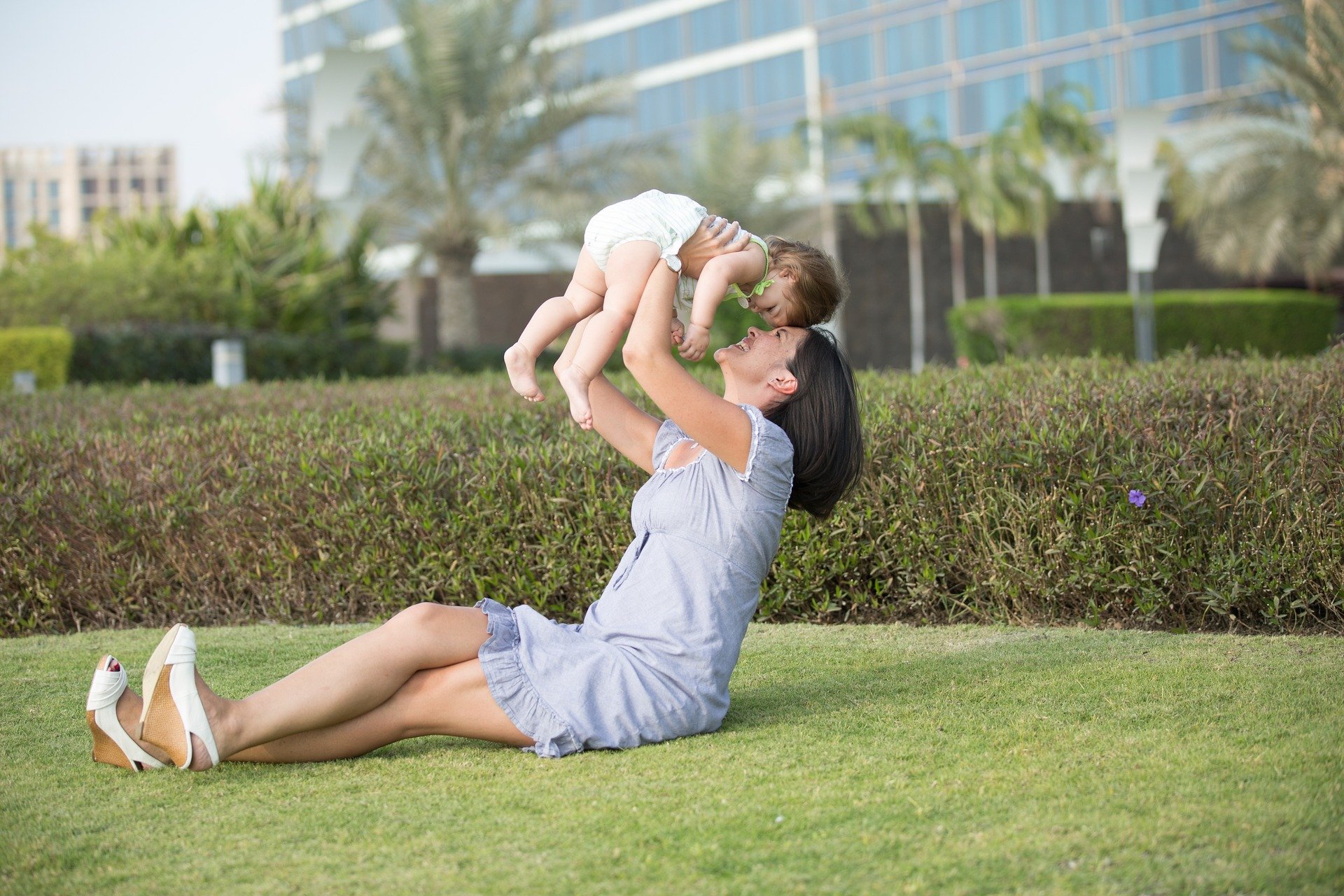 Managing Challenging Behaviors Workshop
Join Dr. Panitz and other parents to discuss parenting challenges.
Dr. Panitz is hosting a 3 part virtual workshop to help parents better understand why challenging behaviors occur and provide strategies to effect positive change. Learn more here.
---
Prenatal Sessions
Expectant Parent/Prenatal Sessions
At Capital Area Pediatrics, our providers are compassionate and highly experienced at providing pediatric care with primetime appointment slots available. Your child's comfort and overall health is our top priority.   Due to the pandemic, we are unable to offer in-office classes as we previously have.  However, all of our sites are offering virtual group webinars for you to "see" a provider and get your questions answered.  Please register using the link at the top of this page.
Upcoming dates:
Ryan Park 11/24/2020 5:30pm, 12/2/2020 5:30pm
Vienna/ Sleepy Hollow 12/9/2020  6pm
Falls Church 12/14/2020 5pm
Herndon 12/16/2020 5:30pm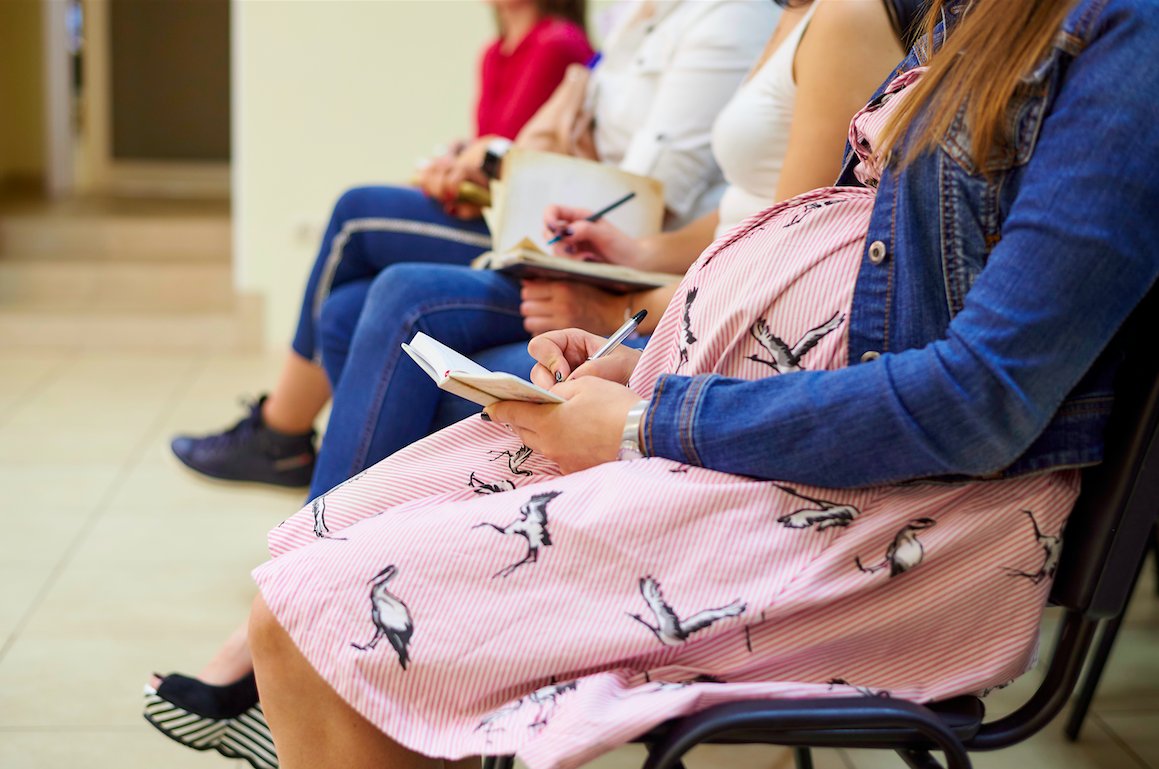 ---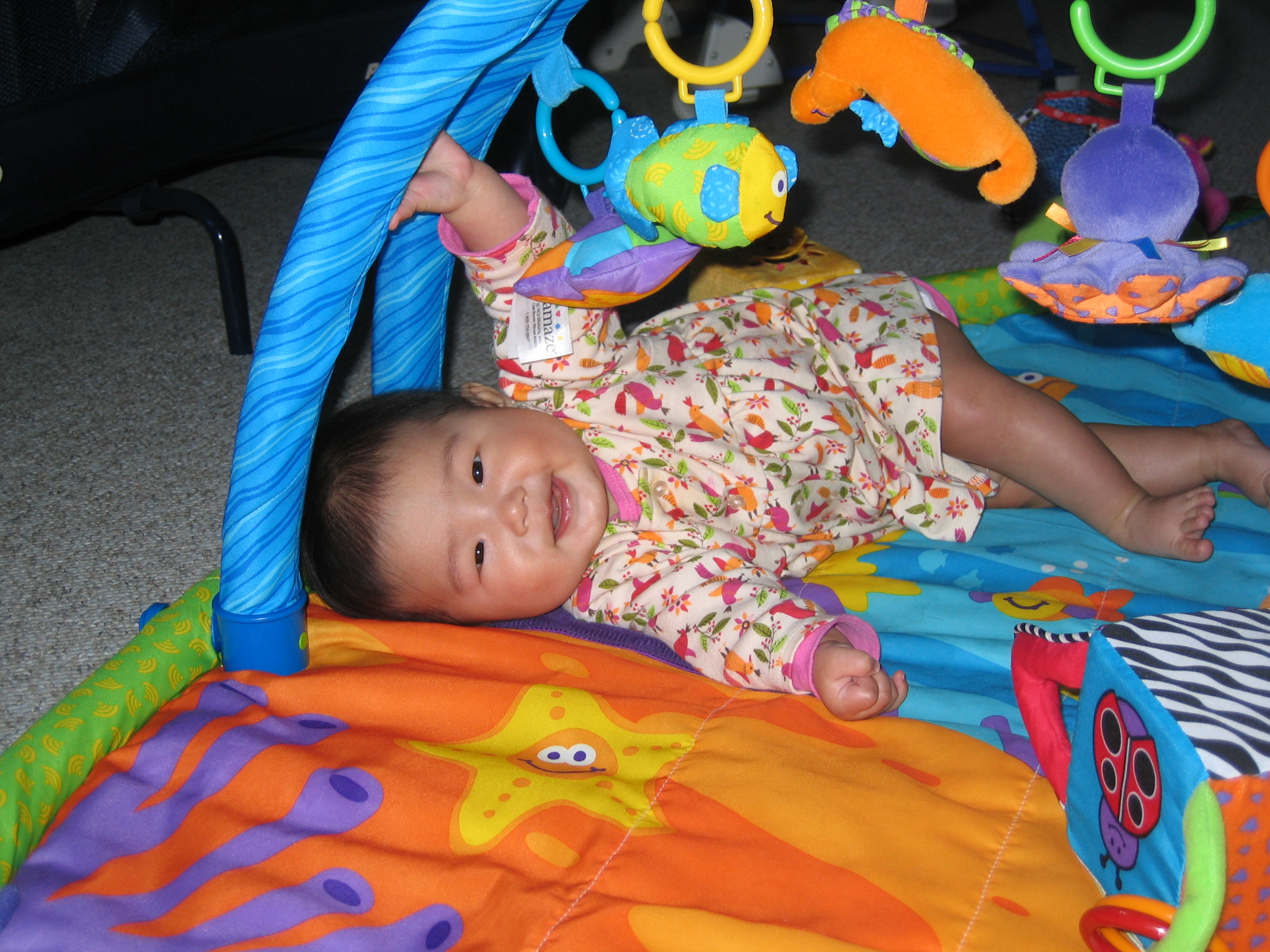 Newborn Care Basics
Newborn and Baby Care Basics
As new parents, we understand you may have a lot of questions. At Newborn Care Basics, Dr. Priya Gowda-Boylan will provide clinical and practical information to help new parents confidently care for their newborn. Topics will include:
Feeding and Nutrition
Soothing/Comforting Techniques/Crying/Colic
Bathing/Skin Care/Rashes
Sleep
Development
Safety
Red Flags: When to call your pediatrician
Due to the pandemic, we cannot offer this class in person at this time.  We are offering a free virtual session for existing CAP patients, the 3rd Tuesday of every month, starting November 2020.  Please register using the link at the top of this page. Click here for more information!
Asthma Management
Meet with our Certified Asthma Educator
We are excited to announce a new program that is being offered at the Herndon office to better provide care for our patients with asthma, age 2 years and older. This program is dedicated to improve asthma care and outcomes for children through the use of office spirometry (ages 6 years and older), in depth trigger assessment, and medication review.  Clinic visits will be with our certified asthma educator, Marina McBee, CPNP, who will offer a detailed asthma medication consultation, school form completion, and a customized asthma care plan for your child.  Call 703-860-4200 to schedule an appointment today!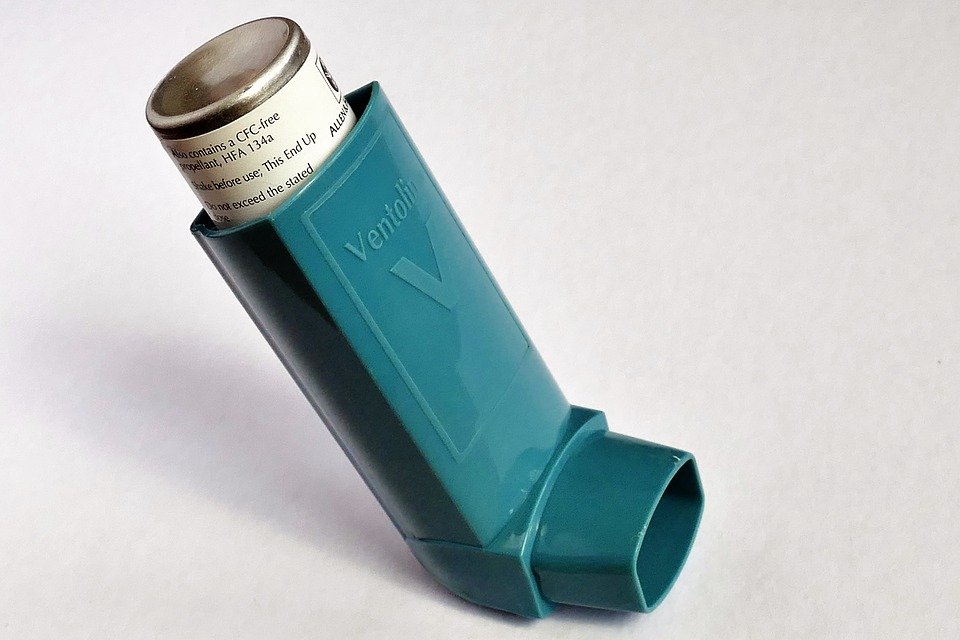 ---