The Importance of Sports Physicals
Posted on
05/22/2018 17:55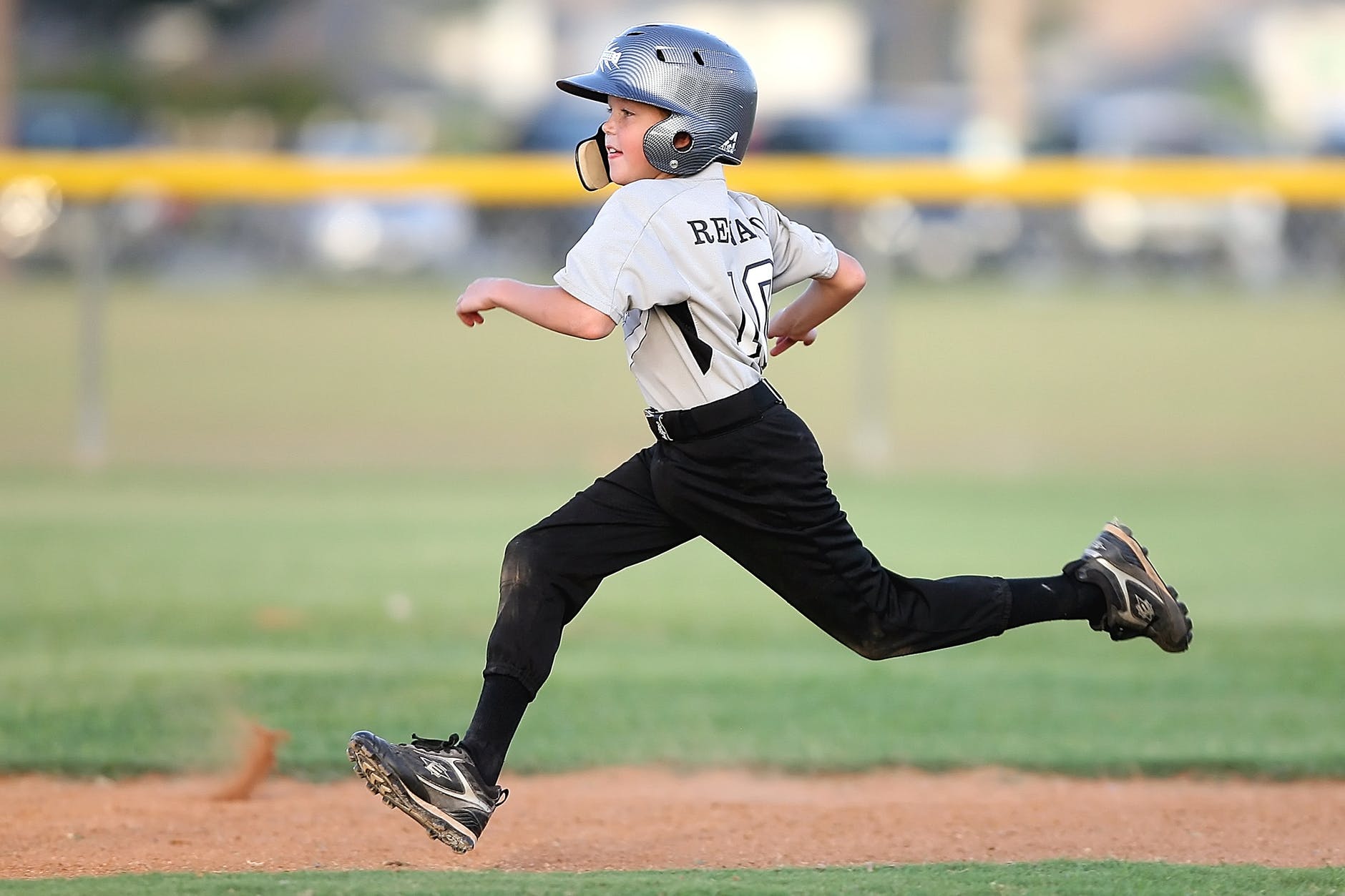 While summer is almost here and the school year is coming to an end, you and your child may already be looking at various sports for them to participate in during the upcoming school year. Allowing your child to play a sport is a fun way for them to socialize with other children and keep them healthy and active. Before the season starts, however, it is important for your child to visit their pediatrician and get a sports physical exam.
A sports physical exam, also known as a preparticipation physical evaluation (PPE), helps determine whether or not a student athlete is healthy enough to participate in a sport. In the state of Virginia, sports physicals are required by individual schools and by the Virginia High School League prior to participation in a sport. Even if a sports physical isn't required by your child's school, it's still recommended that your child gets one as a safety precaution.
There are two parts of a sports physical: the medical history portion and the physical examination. The medical history portion includes questions related to family history, past illnesses, recent injuries, allergies, and current medications. During the physical exam, the pediatrician will record your child's height, weight, pulse and blood pressure; check their ears, nose, throat, heart, lungs, and abdomen; and evaluate their flexibility and strength.
Read More