4 Big Reasons You Should Cook with Your Child
Posted on
11/27/2018 17:12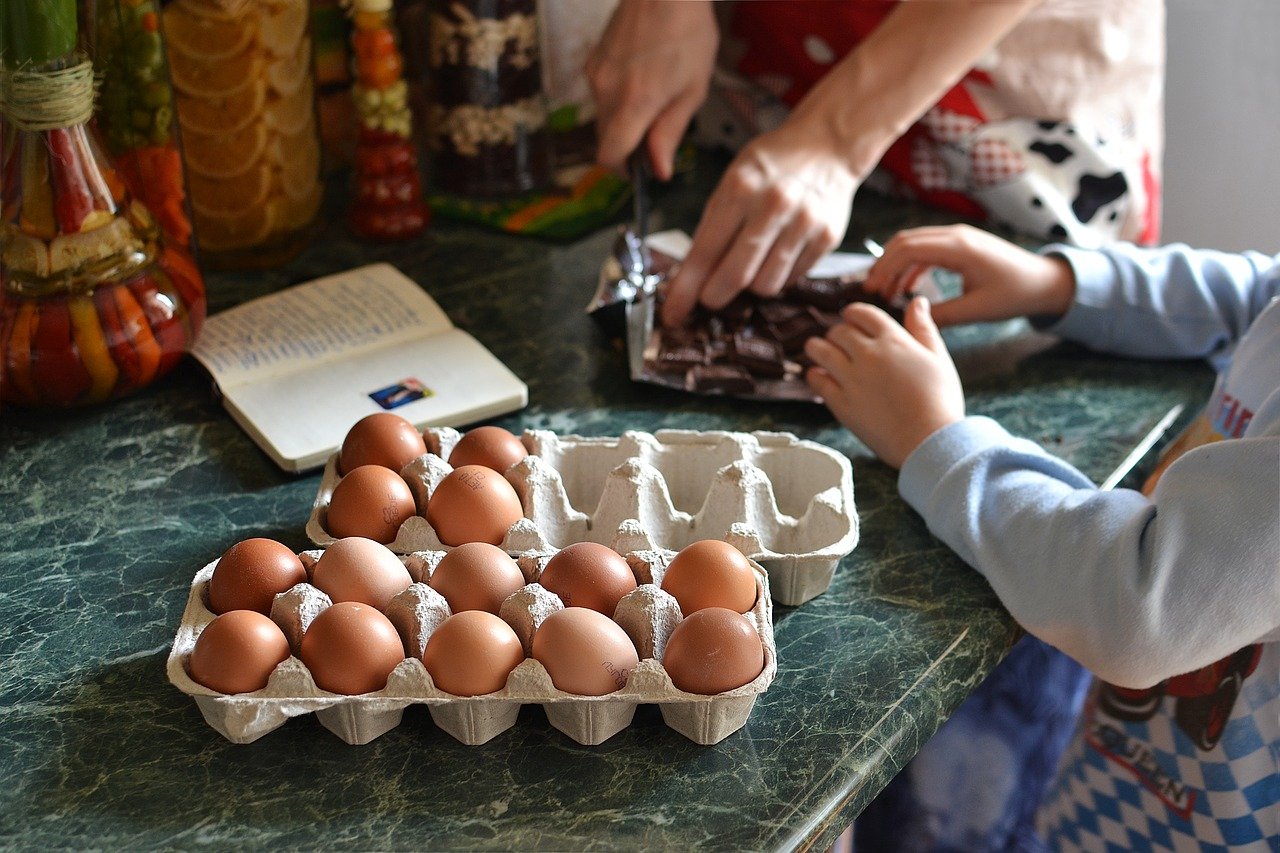 Can you remember the last time your family made a meal together? Cooking with our kids and sharing family recipes is a rarity in many households these days. It can be difficult to find the time to buy groceries, plan meals, prep all that food, and to clean up - especially when juggling the schedules of an entire family! But it's important for parents to make time where possible, even just to teach their kids simple cooking techniques. Because...
Cooking Helps Their Health, Development & More!
Did you know that preparing and cooking meals helps children enhance their patience, sense of direction, and confidence? Not only that - kids who are hands-on in the kitchen are primed to make healthier food choices. Teaching our children to cook will also foster transferable skills, like basic math computations. And following the instruction of each recipe during the cooking process from beginning to end helps build their skills in planning and completing a task.
In detail, let's focus on the four biggest ways children can benefit from making their meals with their family:
Read More