Potty Training: When and How To Do It
Posted on
03/21/2019 21:50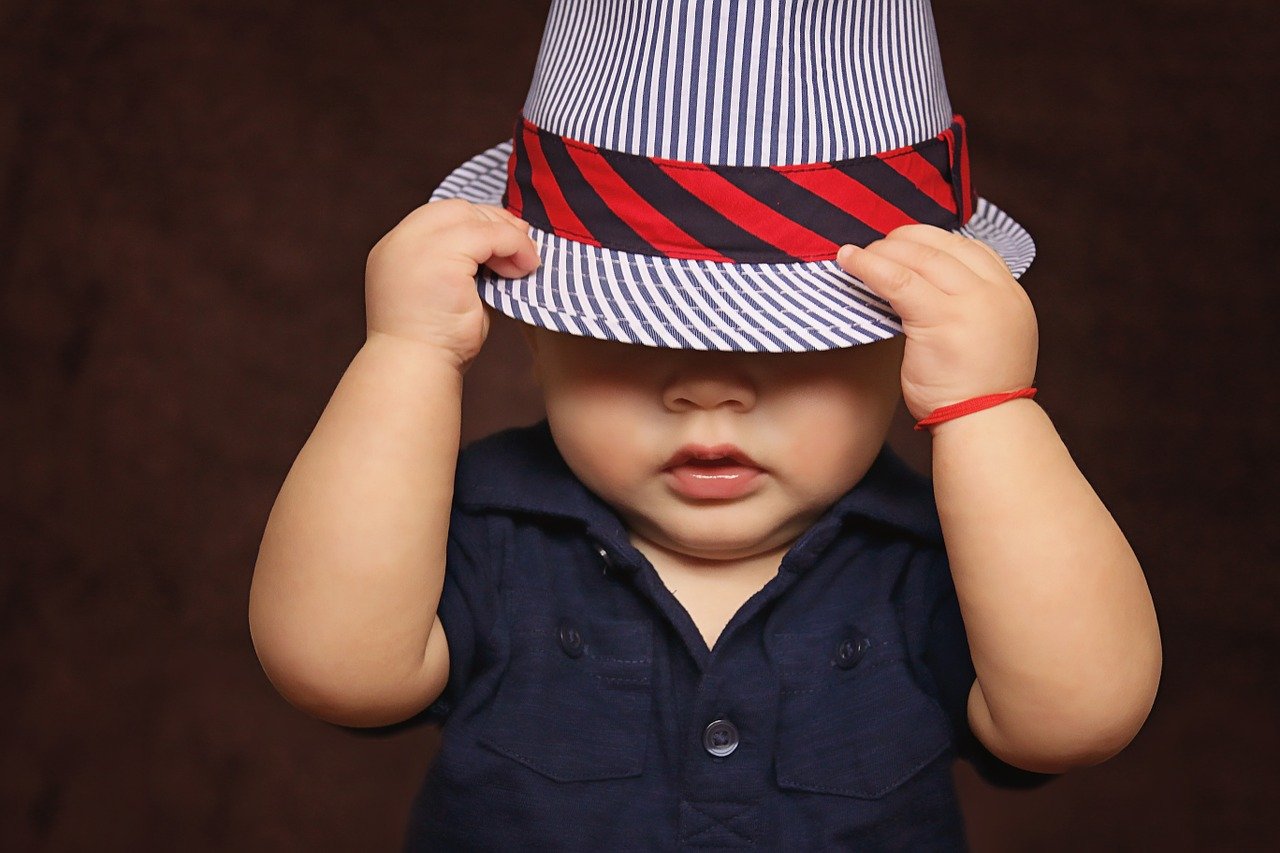 Potty training is a big milestone in a child's life, but it can also be stressful or difficult for you and your child. This may be especially true if you attempt to train your child too early, as every child's starting point is different. Fortunately, there are things you can do to recognize when it's time to begin training. Once you reach that point, there are tips you can use to make the process easier.
When Is Your Child Ready to Potty Train?
Potty training success depends on physical, developmental, and behavioral milestones - not age. Most children are ready to start toilet training anywhere between 18 months and 3 years of age. (Most children younger than 18 months do not have the necessary physiologic control of bladder or bowel control.) The actual starting time, however, will depend on the individual child.
Read More