Children & Fevers: What You Need To Know
Posted on
02/06/2018 17:24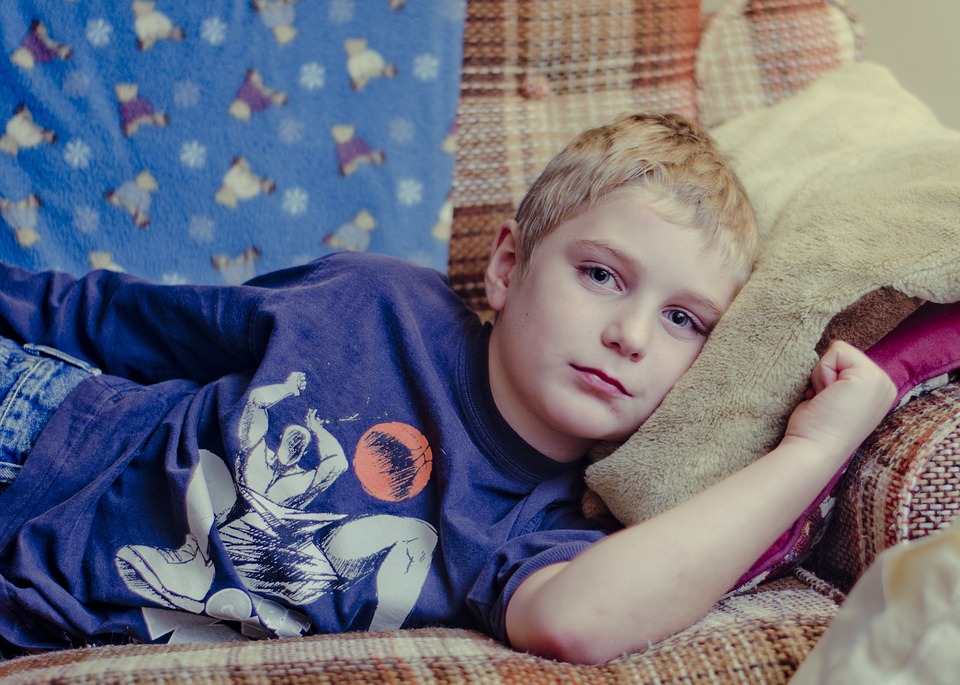 We all get a fever now and again - but for parents, few things are as stressful as a sick child. With a nasty flu virus going around this season, a rising temperature can be particularly worrisome. And it begs the question: what should be done when a child begins to feel sick? 
Understanding Fevers
A fever is defined as a temperature over 100.4 F (38.0 C). Normally, our bodies rest at about 98.6 F (37 C). The keyword here is "about" - it's normal for our temperature to fluctuate throughout the day. Your temperature is also influenced by your age, the activities you're participating in, and other factors.
While the magic number is 100.4 F, there are still other things to consider when evaluating a fever. In fact, most fevers usually don't indicate anything serious! Fevers are a natural response to the presence of germs that may make us sick. And fevers alone do not always provide a good indication of how serious the problem is; some major infections only cause a mild fever, while simple colds can cause a high one.
Read More