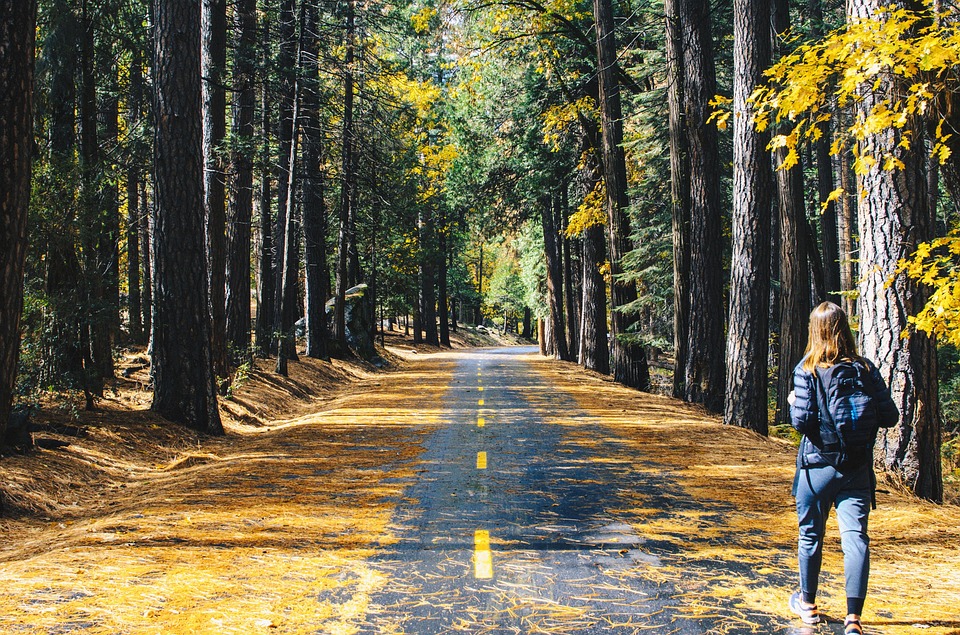 Welcoming a new season is always an exciting time, especially with the arrival of autumn. The autumn season means cooler weather, falling leaves, football, and scarves and sweaters. But every changing season has its downside. For autumn, that means allergy season is here, which affects both children and adults. Some struggle during this time of year with allergies and colds floating around, but those with asthma tend to have a more difficult time. Here are a few ways to understand what triggers flare ups and how to keep your child's asthma in check this fall.
Fall Allergies
What about this season affects asthma? Common allergens that float around during the fall are sometimes to blame, as they can trigger asthma symptoms in children. These are mostly made up of weed pollens, which are known to be more abundant during the late summer and early fall. Some of these weed pollens include ragweed, tumbleweed, Russian thistle, pigweed, sagebrush, and more.
Prevent these allergens from affecting your child by having them stay inside as much as possible, especially between 10:00 a.m. and 3:00 p.m., when pollen is more likely to be floating around. It's also a good idea to keep windows closed both at home and when you're driving around in the car.
Mold
Just like weed pollen, mold spores are also out and about during this time of year and can affect children with asthma. Because mold can be found both inside your home and outdoors, it's always a good idea to be aware of its presence and do what you can to prevent it from being a problem for your child.
Keeping your windows closed and placing a dehumidifier in your basement to reduce moisture will help prevent mold from appearing or spreading. When outside, beware of a type of mold called Alternaria. When playing in leaves or enjoying a hayride through a pumpkin farm, have your child wear a mask or scarf to protect their mouth or nose from any mold spores in the leaves and hay.
Colds and the Flu
Fall also means viruses are more likely to be floating around your child's school. The flu and other respiratory infections can strongly affect children with asthma and worsen its symptoms.
One of the best ways to protect your child from the flu is getting a flu shot. Flu shots are essential to help lessen the severity of the illness. If your child comes down with a cold, make sure to schedule an appointment with their pediatrician for information on the severity of the cold  and any best practices for fighting it off.
Have An Action Plan
No matter how severe the diagnosis and no matter what triggers your child's asthma, an action plan is a must. An action plan is developed with a doctor, ensuring that information and steps to address flare-ups are documented in writing and readily available to your family and caregivers. Action plans include notes about daily treatments and medicines, tips for control asthma symptoms, and guidelines on when to call for medical assistance during an asthma flare-up or attack.
Having asthma isn't easy, but it shouldn't ruin your child's fun this autumn! Following fall precautionary procedures and checking in with your child's pediatrician will help them and you with your asthma concerns. At Capital Area Pediatrics, our team can help you and your child schedule an appointment to address any of their asthma concerns this season. To schedule an appointment with a pediatrician, find your nearest location and our staff will be happy to help you and your child!