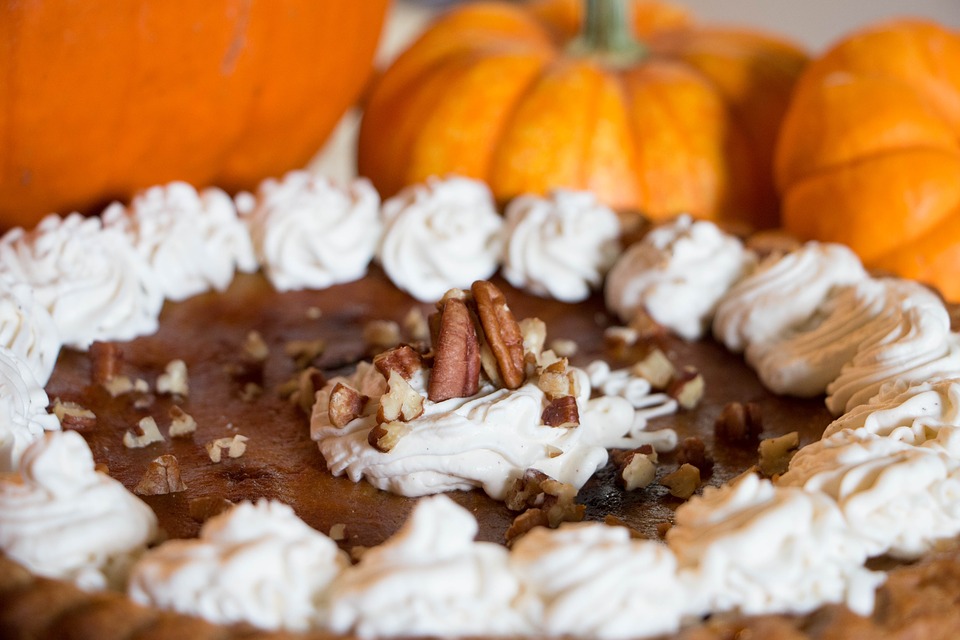 The last three months of the year really are exciting! Families and friends are gathering and celebrating, which means there will be no shortage of food. From tasty Halloween candy to Thanksgiving feasts to Christmas sweets, it's very tempting to want to try everything. Unfortunately, the holidays are also a time where weight gain can be a real problem, especially for children who are lured in by sugary treats. Here are a few of our tips for watching what your children are eating while still letting them get the most out of the holidays.
Monitoring Portion Size
On average, Americans gain one to two pounds during the holiday season. While a lot of the weight gain can be caused by the ingredients in what you're eating, controlling portions is one of the better ways to keep things steady. Give your child a smaller plate at Thanksgiving or Christmas dinner. Start off with filling the plate with more vegetables, salad, and other foods with more nutrition, and then the entrees and other side dishes.
As for Halloween, their candy haul could be huge and they may want to eat as much as possible right away. Stash some of their candy away and leave out a little bit at a time to ration it throughout the coming months. There are also a number of other ways to creatively portion out candy, or donate it and use it for other recipes and crafts.
Keep Kids Active
With the weather cooling down and most holiday activities taking place inside, staying active can be tricky. It's easy for kids to want to eat sweets and plop in front of the TV to watch their favorite holiday movies, but it's essential to keep them moving to work off those holiday meals and desserts. Kids should stay active for at least one hour every day, and this includes the holidays! On Halloween, take longer walking routes around the neighborhood for some extra steps. Go for a family walk or participate in a friendly game of football on Thanksgiving morning or after dinner. On Christmas, have a dance party around the tree to some of your favorite holiday tunes. There are plenty of ways to get active and celebrate the holidays!
Healthy Substitutes
Incorporating more fruits and veggies into fun holiday meals and snacks will get the kids the right nutrients without making things boring. On Thanksgiving, try creating this veggie turkey, or a popcorn wreath for Christmas. As for Halloween, it doesn't have to be all about the candy. Check out some of these healthy snacks to enjoy during a Halloween family movie night.
The holidays don't have to come with an extra one to two pounds, especially for growing children. If you have concerns about your child's weight or eating habits during the holidays, Capital Area Pediatrics can help you out. Our team can address any of your questions or concerns about holiday temptations. To schedule an appointment with a pediatrician, find your nearest location and our staff will be happy to assist you!